Most of the replacement radiators I'm seeing are the larger size, 33" wide. My radiator support can handle that size but I'd have to rearrange some things and since the 3 row small block radiator I had worked fine I'd just like to go that route.
I think this one will work. I'd prefer the Champion if I can find one since they are about $75 less but this size all say they fit a Nova not a Chevelle and there is some discrepancy between what they say in the description and what the graphic in the photos says is the height. 18 1/2" will work but 19" I think is too tall.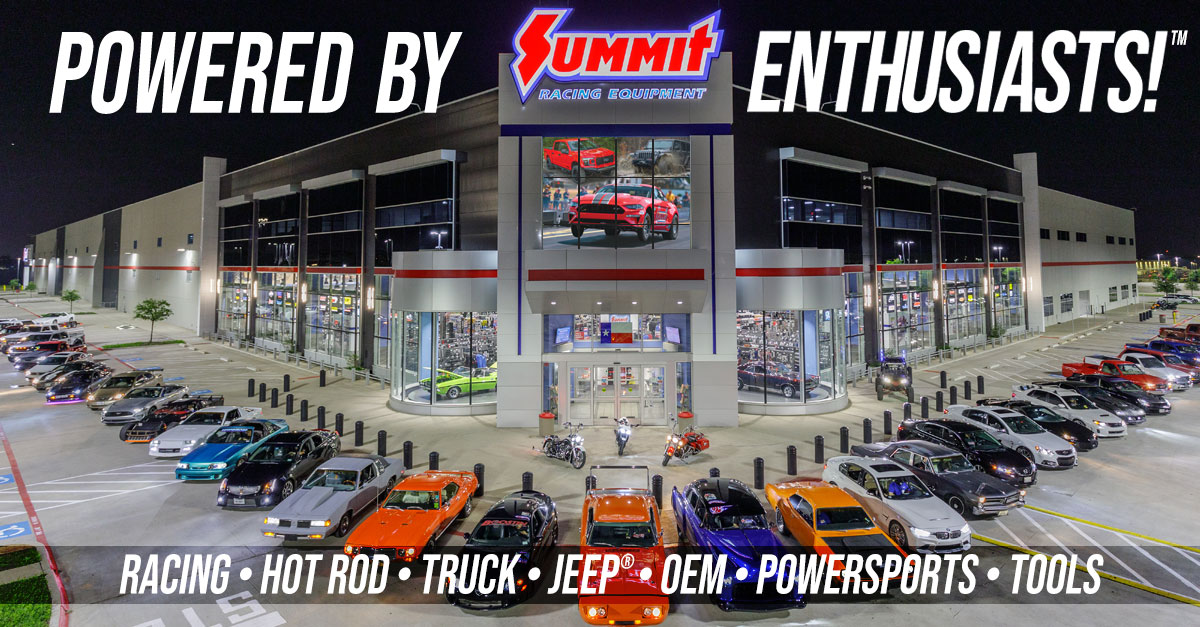 Free Shipping - Summit Racing™ Performance Fit Aluminum Radiators with qualifying orders of $109. Shop Radiators at Summit Racing.
www.summitracing.com